Art is my life, my passion and love, my therapy and the way…
…I achieve personal freedom and income. I create a happy, beautiful world for me and those around me. My art connects me to very interesting people and I have made many wonderful, long-lasting friendships. Art helps me to understand my life and the lives of other people. It is my way of communicating with the outside world, one that I normally would not be able to access.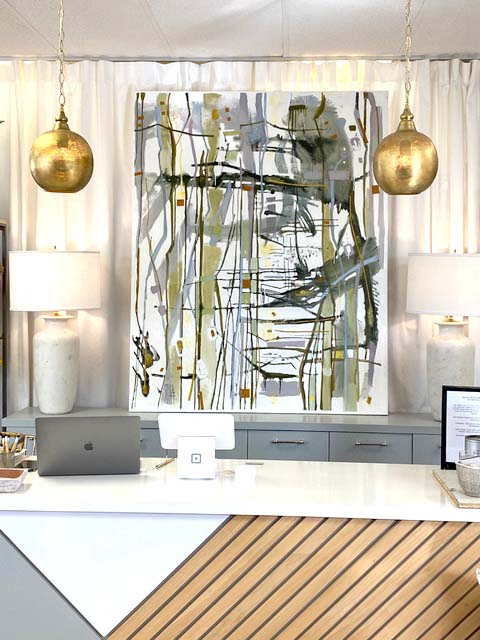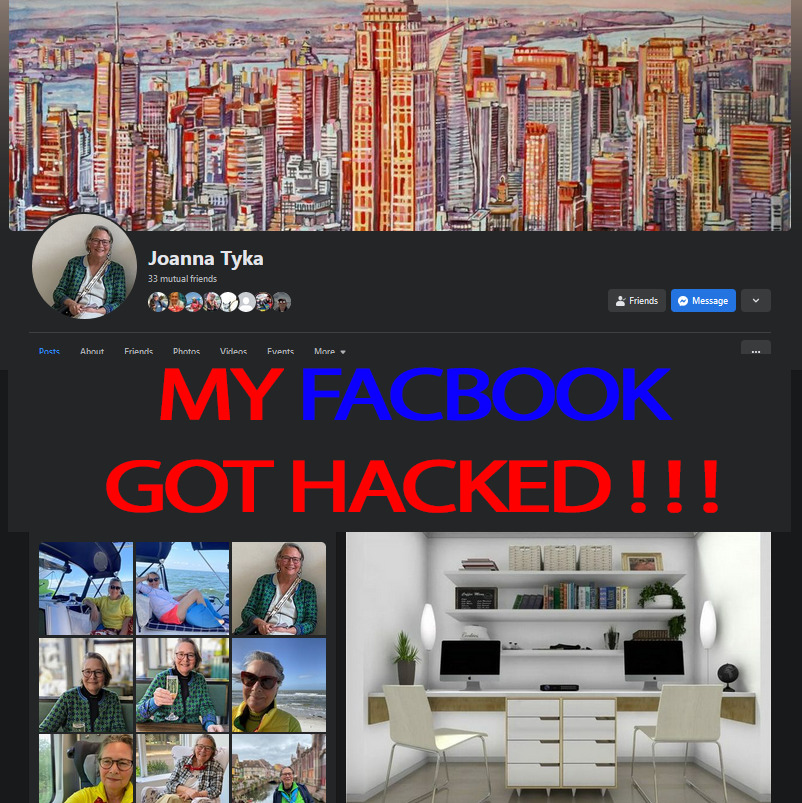 My FACEBOOK ACCOUNT HAS BEEN HACKED ! ! !
Please be careful, the hackers pretend to be me and are sending messages and post that are a scam! I posted my last post on 8 May ! ! !
I am trying to get my account back, but it is very difficult. Do not trust any post or messages that my old account and fanpage is sending!
I reported that to Facebook. Will report it to the police.
I will keep you posted!